Mayfair Pizza
7424 Frankford Ave, Philadelphia, PA 19136
Order now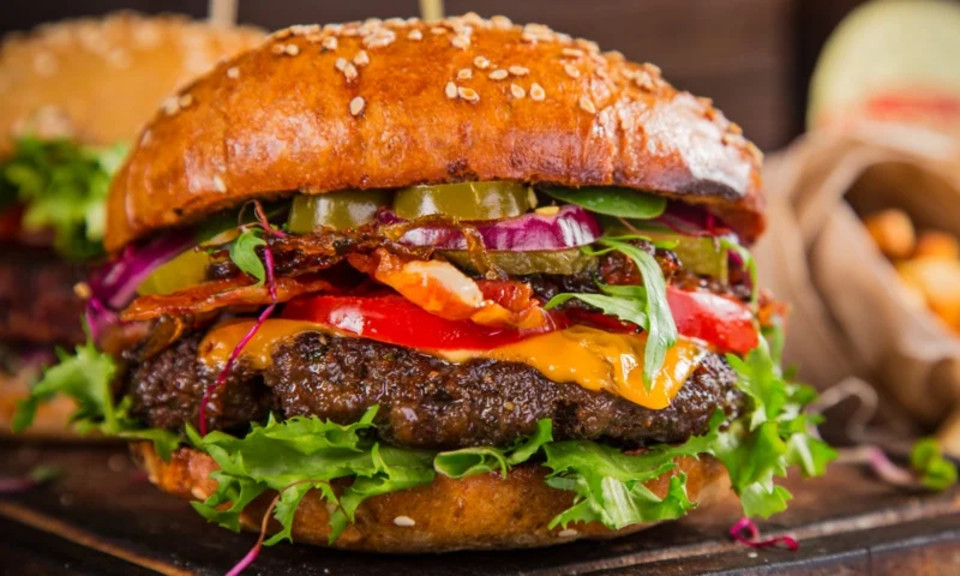 Shannon
I live walking distance from buffalo house johns new restaurant bills family pizza and a dozen other self proclaimed pizza joints; they are all garage. This was my second time ordering from Mayfair and I am impressed. Food was hot upon delivery , tasty , and my order was correct. I order the same exact thing on different days at different times and my order came back identical to the last. The roll used for my cheese steak was fresh and warmed, the Buffalo wings came breaded with sauce on the side (I did not request this however I will never order wings any other way again they where delicious )
The French fries came warm with salt and pepper already on them yummy. The price was exceptional as I fed my whole family (2 adults 2 children (age 3)) for less than $25 dollars
The reheat ability of my order was shocking as well (I used oven) I believe ive found our new pizza shop
Buffalo wing
Cheese steak (mayo salt pepper hot/sweet peppers pickles onions)
Fries (salt and pepper added to hot fries (not packets))... Thank you to who ever had a hand in my food preparation and delivery
P.s the person at the front desk was so friendly when I called love it ...
Brandon
I honestly thought it wouldnt be good because its such a generic name, but the food was great. Probably one of the best pizza places in the Mayfair area. The buffalo wings kind of threw me off because they were wing dings with hot sauce on the side but the wings were good so I cant complain. Order came before the estimated time of arrival also. I would definitely order from here again.
Blanca
Two days in a row I ordered from here to see if the second time was as great as the first. It was. Fast delivery, nice and polite drivers, and great food. I'm in love with their whiz cheesesteak. And their pasta. Yum!
Cathy
Best service, tasty food. My aunt suggested it and we were not disappointed! These guys addressed every note and our meal was great. Will order again.
Don
I have been ordering from Mayfair Pizza for over 15 years and have NEVER been disappointed with any of my orders. Their food is always outstanding!!
About us
Dinner, Lunch Specials, Pasta, Pizza, Salads, Sandwiches
Today

Delivery: 3:00 PM - 10:00 PM

Takeout: 3:00 PM - 10:00 PM

Delivery

Monday:

3:00 PM - 10:00 PM

Tuesday:

3:00 PM - 10:00 PM

Wednesday:

3:00 PM - 10:00 PM

Thursday:

3:00 PM - 10:00 PM

Friday:

11:00 AM - 11:00 PM

Saturday:

11:00 AM - 11:00 PM

Sunday:

3:00 PM - 10:00 PM

Takeout

Monday:

3:00 PM - 10:00 PM

Tuesday:

3:00 PM - 10:00 PM

Wednesday:

3:00 PM - 10:00 PM

Thursday:

3:00 PM - 10:00 PM

Friday:

11:00 AM - 11:00 PM

Saturday:

11:00 AM - 11:00 PM

Sunday:

3:00 PM - 10:00 PM